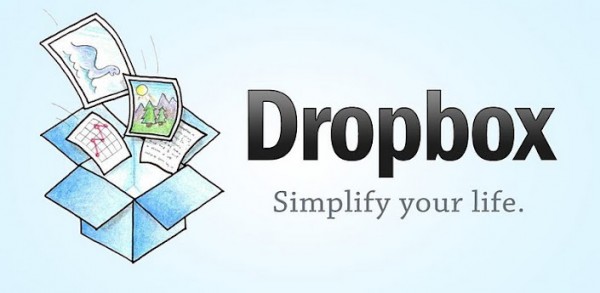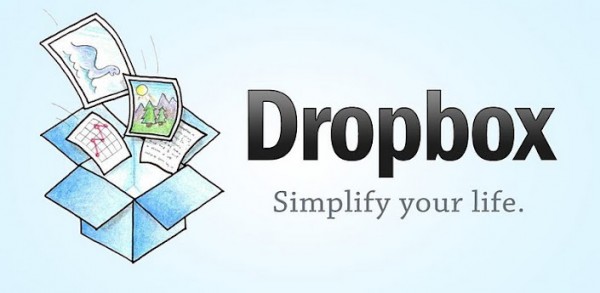 早前 Dropbox 在測試版中加入了名為 Camera Upload 的功能,會自動為用戶同步相機拍攝的圖片至 Dropbox,用戶在推廣期間可以透過利用新功能同步上載圖片及影片,賺取最多 3GB 的免費空間。日前,Dropbox 正式推出了 2.1 版本,正式推出了 Camera Upload 的功能。
以下為 Dropbox 2.1 的新功能:
 Allows you to automatically uploads photos and videos in the background using Wi-Fi or data plan
Up to 3 GB of free space for uploading photos automatically (in 500 MB increments)
Upload files of any size
Various performance improvements & bug fixes
We now store your Dropbox credentials in Android's secure Account Manager. This means Dropbox can't be installed on your SD Card and requires the "Your Accounts" permissions. These permissions only allows us to access accounts we create.
從 Android Market 免費下載 Dropbox 2.1 for Android
https://market.android.com/details?id=com.dropbox.android
[資料來源:Dropbox]